Around 85% of small businesses use Quickbooks.  Why?  Quickbooks is easy to use, it is inexpensive, and it gets the job done.  Quickbooks Point of Sale was designed the same way; it is easy to use, it is inexpensive, and it gets the job done.  It costs a fraction of what some of the other Point of Sale systems cost.  And Quickbooks Point of Sale integrates seamlessly with Quickbooks Accounting to create a complete solution. 

With 85% of small businesses trusting Quickbooks shouldn't you give them a test?
  You have nothing to lose Quickbooks offers a
60 day money back Guarantee
.
With Quickbooks Point of Sale you can Ring Up Sales Quickly and Easily, Stay Close to Your Customers, Get Started Quickly, Control Secuity, Manage Inventory Accurately and Effortlessly, Manage up to 20 Stores from a Single Office.   

CCall  For Help Today! (304) 415-07399


We have specialized in Quickbooks Point of Sale setup and training for 10 years.  We also have an extensive Retail, Accounting, and IT background.

For a free 30 minute consultation

---------- An Instant Savings of $900.00------------

2 Free Hours Quickbooks Point of Sale  Remote Setup and Training With All Approved Merchant Accounts Through Our Company ( A $300.00 Value). This is in addition to all other promotions available.

+ Our Exclusive, Custom Promo Offer (Which QuickBooks Will Not Allow Us to Advertise Online)***

***Save even more when you call 1-304-415-0739 and ask about our Custom Bundle Promo.

155 CIRCLE TREE DRIVE, BECKLEY, WV 25801   -   (304) 415-0739

WE REMOTELY SUPPORT QUICKBOOKS POINT OF SALE CLIENTS IN WASHINGTON, DC, NEW YORK, NY, BALTIMORE, MD, ROANOAKE, VA, RICHMOND, VA, CLEVELAND, OH, PITTSBURG, PA, COLUMBUS, OH, GREENSBORO, NC, LEXINGTON, KY, NASHVILLE, TN, RALEIGH, NC, CHARLOTTE, NC, WILMINGTON, NC, MYRTLE BEACH, SC, LOUISVILLE, KY, CHARLESTON, SC, HILTON HEAD ISLAND, SC, ATLANTA, GA, HOUSTON, TX, DALLAS, TX, SAN ANTONIO, TX, AUSTIN, TX, GREENVILLE, SC, DAYTONA BEACH, FL, ORLANDO, FL, MIAMI, FL, JACKSONVILLE, FL, AND DETROIT, MI TO MENTION A FEW.TO MENTION A FEW.

New Intuit QuickBooks Point of Sales customers get a package of savings worth over $850.00 when they are approved for a merchant account through us!

•

        No Set up fee
•

        No Contract
Pricing discount

o    Monthly Service: $19.95

o    Monthly Minimum: $0-$15.00

o    Rates as low as 1.6% Swiped

o    Auth Fee: $0.25

•

        FREE Quickbooks Point of Sale Hardware Bundle (a $600.00 value) with approved accounts
Create Purchase Orders Automatically.

Receive Inventory, and Print Inventory Tags for Inventory.

Sale Inventory Quickly by Scanning Tag, at the Time of Sale Customer Information is Obtained for Marketing.

Accept Credit Cards, Debit Cards, and Gift Cards.

Sales Orders, and Layaways are Easily Tracked.

Up To the Minute Reports Gives You The Information You Need to Run Your Business.

Play Video to find out more about Quickbooks Point of Sale

Complete Business Solutions HELP

Why Quickbooks Point of Sale?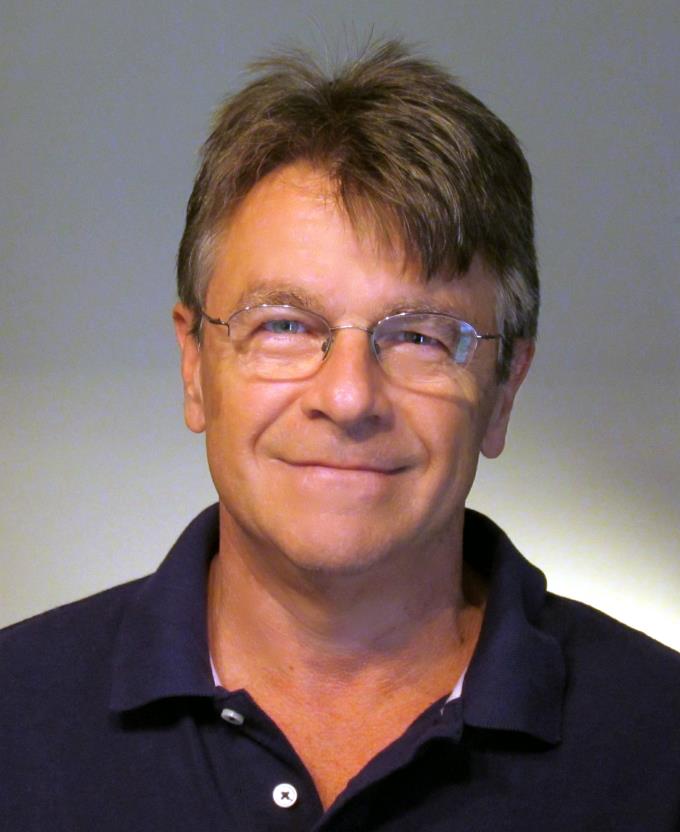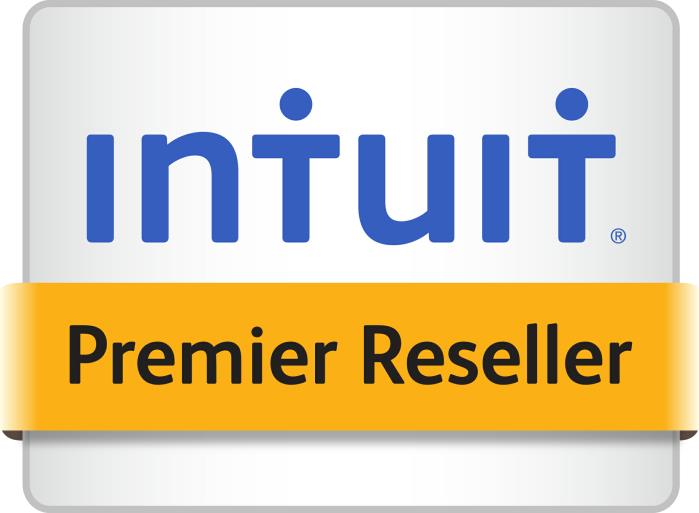 Quickbooks Point of Sale Desktop

  Quickbooks Point of Sale powered by Revel

                    IPad Point of Sale