We are an Intuit Premier Reseller meaning we can offer large discounts on Quickbooks Software and Point of Sale Hardware.  Mike Gillum has specialized in Quickbooks Point of Sale since Version 1 back in 2002.  Certiified in Quickbooks Point of Sale Desktop, Quickbooks Point of Sale Powered by Revel (IPad SaaS POS), Quickbooks Enterprise Solutions and Quickbooks Desktop Accounting.  We can meet all your Quickbooks needs.

Before the inception of Complete Business Solutions, Mike Gillum had 10 years public accounting experience and 5 years experience as a CFO.  So we can show you how Quickbooks Point of Sale integrates and works with Quickbooks Accounting.

"During the early evolution of computerized accounting systems for small business, computers and accounting software were slow and cumbersome to use. Despite the weightiness of the set-up and training, I knew that this was where my passion lay: to make the system work when all others had given up and put the computer in the corner to collect dust."

"I have kept this passion through the years and am still driven to see projects through to completion. I still love what I do: Using technology to help clients solve problems and work more efficiently."

--Mike Gillum, President, Complete Business Solutions, Inc.

155 Circle Tree Drive, Beckley, WV 25801 (304) 415-0739

Complete Business Solutions

We have specialized in Quickbooks Point of Sale setup and training for 14 years.  We also have an extensive Retail, Accounting, and IT background.


Call  For Help Today! (304) 415-0739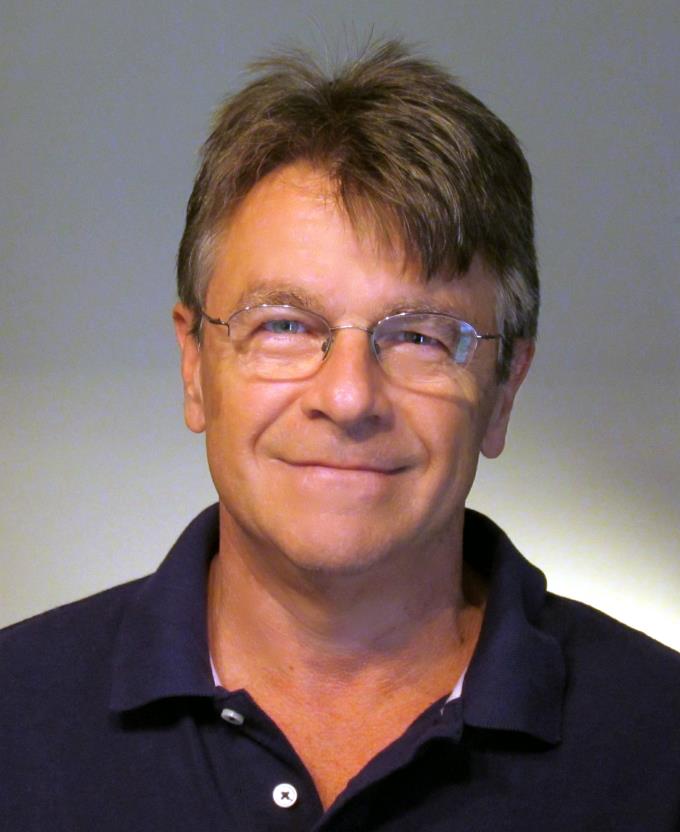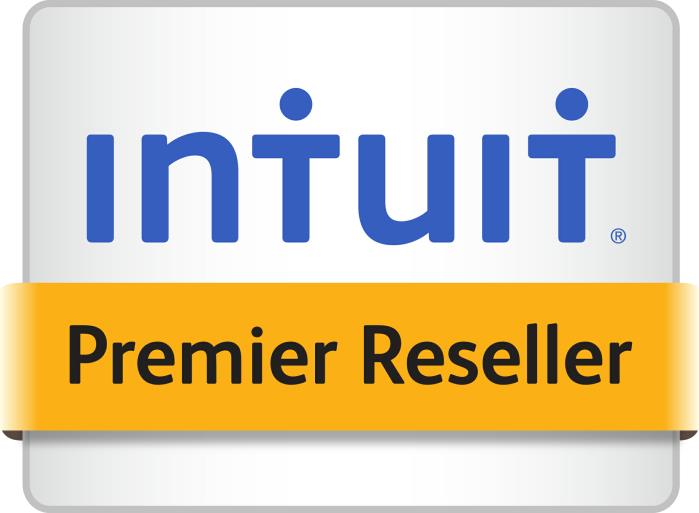 WE REMOTELY SUPPORT QUICKBOOKS POINT OF SALE CLIENTS IN WASHINGTON, DC, NEW YORK, NY, BALTIMORE, MD, ROANOAKE, VA, RICHMOND, VA, CLEVELAND, OH, PITTSBURG, PA, COLUMBUS, OH, GREENSBORO, NC, LEXINGTON, KY, NASHVILLE, TN, RALEIGH, NC, CHARLOTTE, NC, WILMINGTON, NC, MYRTLE BEACH, SC, LOUISVILLE, KY, CHARLESTON, SC, HILTON HEAD ISLAND, SC, ATLANTA, GA, HOUSTON, TX, DALLAS, TX, SAN ANTONIO, TX, AUSTIN, TX, GREENVILLE, SC, DAYTONA BEACH, FL, ORLANDO, FL, MIAMI, FL, JACKSONVILLE, FL, AND DETROIT, MI TO MENTION A FEW.Click here to add text.