Intuit provides free support for installation of software, issues with updates, error messages, and product defects while your version is supported.

QuickBooks Support phone number:

•

QuickBooks Point of Sale: 800-348-0254
•

QuickBooks Pro/Premier: 877-797-5806
•

QuickBooks Enterprise: 866-340-7237
•

QuickBooks Online: 800-926-3667
•

QuickBooks Payments: 800-558-9558
•

QuickBooks Payroll: 866-223-5562
We offer personalized QuickBooks Point of Sale installation and training, at a rate of $125.00 per hour. 

For remote assistance use this link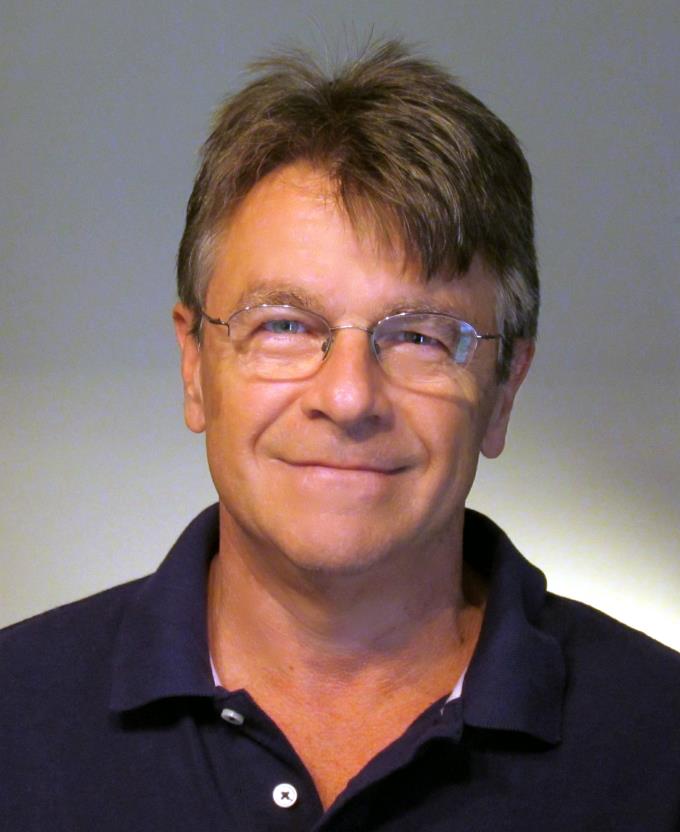 Call  For Help Today! (304) 415-0739ll  For Help Today! (304) 415-0739


We have specialized in Quickbooks Point of Sale setup and training for 14 years.  We also have an extensive Retail, Accounting, and IT background.

155 CIRCLE TREE DRIVE, BECKLEY, WV 25801   -   (304) 415-0739

WE REMOTELY SUPPORT QUICKBOOKS POINT OF SALE CLIENTS IN WASHINGTON, DC, NEW YORK, NY, BALTIMORE, MD, ROANOAKE, VA, RICHMOND, VA, CLEVELAND, OH, PITTSBURG, PA, COLUMBUS, OH, GREENSBORO, NC, LEXINGTON, KY, NASHVILLE, TN, RALEIGH, NC, CHARLOTTE, NC, WILMINGTON, NC, MYRTLE BEACH, SC, LOUISVILLE, KY, CHARLESTON, SC, HILTON HEAD ISLAND, SC, ATLANTA, GA, HOUSTON, TX, DALLAS, TX, SAN ANTONIO, TX, AUSTIN, TX, GREENVILLE, SC, DAYTONA BEACH, FL, ORLANDO, FL, MIAMI, FL, JACKSONVILLE, FL, AND DETROIT, MI TO MENTION A FEW.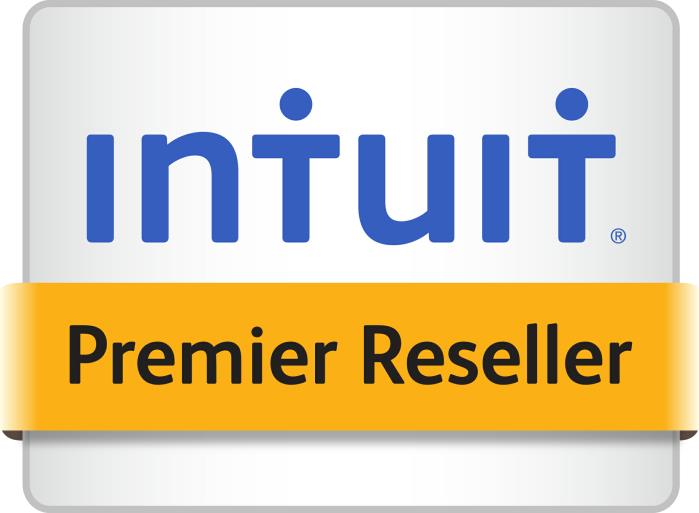 Complete Business Solutions